---
1200 Westlake Ave. N Ste 700
Seattle, WA 98109
Telephone: 206-448-1010
---
Would you like to submit a Free Case Review instead?
Free Case Review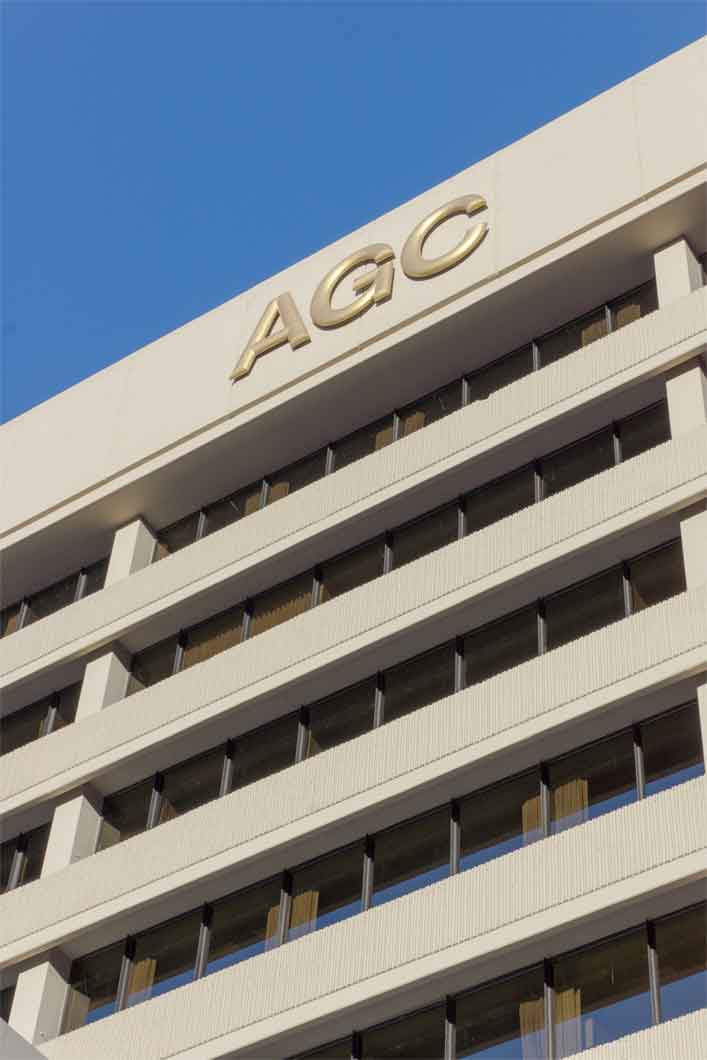 Directions
& Free Parking
We are located in the big, cement AGC building off Westlake in South Lake Union. We're located on the 7th floor in suite 700.
We are easy to find and have free parking, just bring your parking ticket up and we will gladly validate it for you.