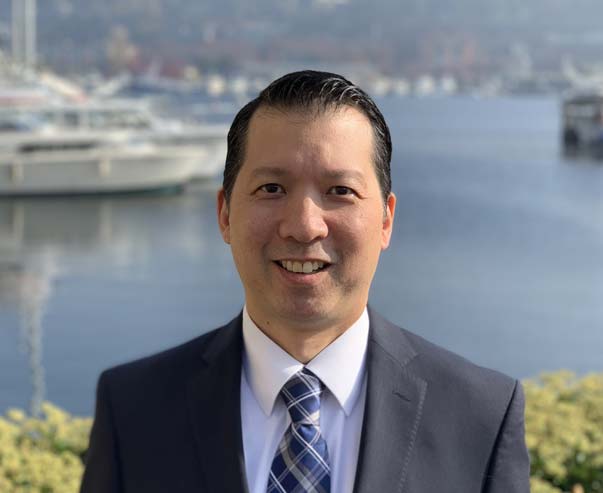 "Rob was the voice of calm reason at a time in my life where nothing made sense and his legal advice helped to protect my children's safety. Without the excellent legal counseling of Rob Mar, my children's lives would still be at risk because CPS and the Washington State court system failed to protect them. Thanks yet again…" Cameron - Renton
More Reviews
BA Economics, University of Washington JD, Seattle University School of Law
"Clients describe Rob as even tempered and a good listener", according to Ken Alan, Managing Attorney. He is adept at articulating to his clients the advantages and disadvantages of any particular strategy, but "doesn't mind making the tough argument in court at his client's direction." Rob is a very likable and approachable attorney.
"I was drawn to the practice of family law because the arguments and legal issues are based on fairness and equity", admits Rob. Strong negotiation skills and being able to give practical and sound legal advice are among Rob's strengths as an attorney. Coming from strong family values, "I understand the importance of continued contact with your children."
Rob is an avid poker player and loves the strategy surrounding the game. He feels that poker skills translate well to his work at Goldberg Jones and the family law arena. Additional hobbies include independent film making and writing screenplays.
Have Questions About Divorce?
Call 1 (800) Divorce or (206) 448-1010
To Get your Phone Questions Answered at No Charge!
Free Case Review
(206) 448-1010