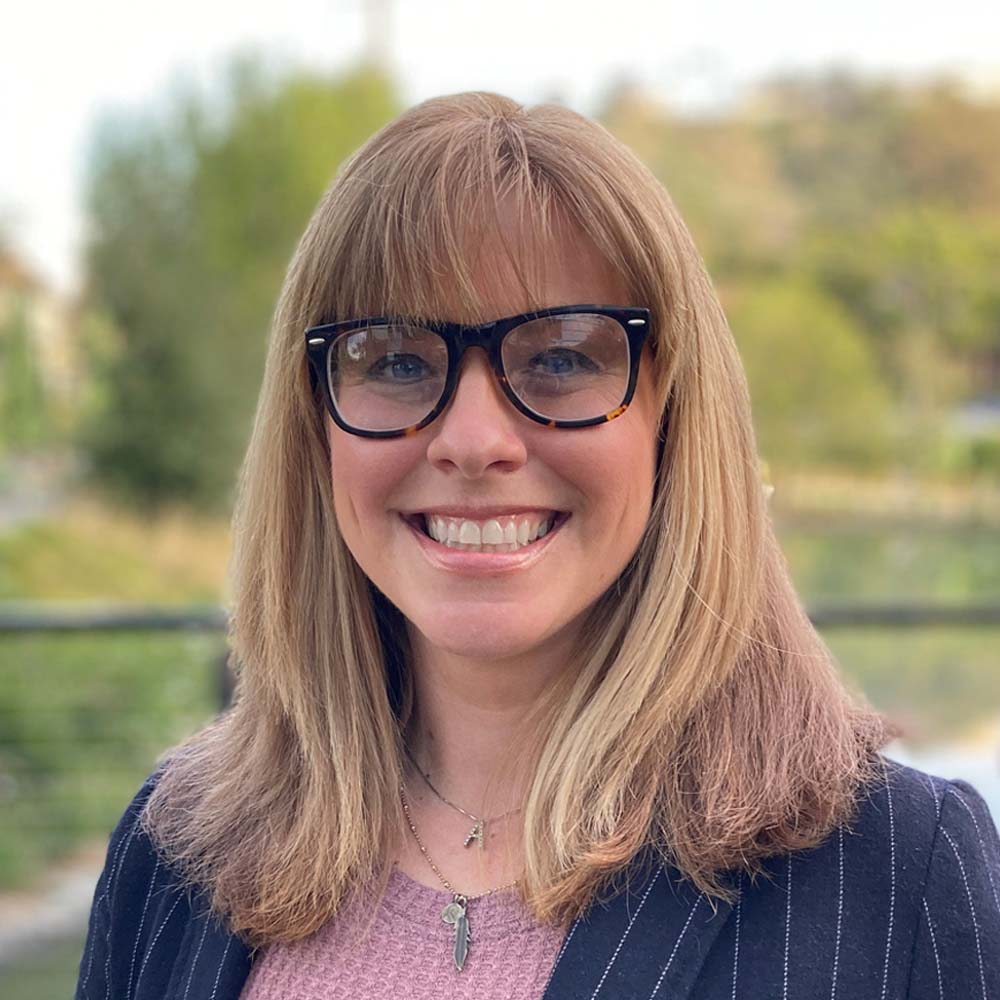 Alexis L. Scott
Divorce & Family Law Attorney
---
BA University of Nevada, Reno, Political Science and Criminal Justice
MA University of Washington, Teaching
JD Thomas Jefferson School of Law
A seasoned, insightful litigator and family law professional, Alexis L. Scott is a great fighter to have in your corner during divorce, custody, and other family law cases.
She's a valuable part of the Goldberg Jones team and an important resource for the husbands and fathers of the San Diego area.

With a background in multiple legal fields, Alexis is dedicated to providing the best possible representation and building winning cases.

Personable and approachable, she immediately makes her clients feel comfortable and lets them know they're in good hands. At the same time, however, she never pulls punches when it comes to telling them the truth about their case, even when it's difficult to hear.

"Alexis is a sharp and competitive attorney," says managing attorney Zephyr Hill. "Her legal knowledge and deep compassion for disadvantaged spouses and parents make her a fantastic representative for her clients."

Alexis received her bachelor's degree in political science and criminal justice from the University of Nevada, Reno. A passion for education led her to pursue a master's degree in teaching from the University of Washington. And of course, she earned her Juris Doctor from the Thomas Jefferson School of Law in 2007.
---
Was a pleasure working with Alexis, a little pricey but worth the extra money to have everything done right.
I initially went to Goldberg Jones to assist with a divorce. I was working with Cristina Nunoz and she created a restraining order for my case that was approved by the judge. She was very helpful through the beginning craziness. For my first court date I was represented by Alexis Scott and she was amazing. Her confidence in my case was very calming, and she knew her business. She is professional and yet you will feel really comfortable with her. I can't recommend Alexis or Cristina or this company enough!!
Great company, would highly recommend. I worked with Alexis and she made the process as streamlined and easy as it could be. Highly recommend!
Alexis Scott is a competent professional who's work ethic is unparalleled. When you need someone who is knowledgeable, genuine, driven, and dependable, she sets the bar high. Her focus is your best interest and well-being. If she's in your corner, you're in good hands.
I had the pleasure of working with a great team at Goldberg Jones. My attorney Alexis Scott made everything simple and ensured all my questions were answered. She completed everything in minimal time and made everything seamless.
I worked with her to amend my divorce decree for adjustment of my alimony requirements. I really wish I would have went to them to handle my initial divorce because it may have prevented the work on the back end. The outcome was the best case scenario I could have imagined.
Word of advice seek legal counsel from the beginning because the cost of an attorney is worth its value and can save you more than the amount spent on an attorney. Thanks again to Alexis and her team at Goldberg Jones.
Have Questions?
We Have Answers.
Phone Questions Answered By Our Managing Attorney For Free!